In Australia, one in 2,500 babies are born with CF, that's one every four days. On average one in 25 people carry the CF gene and most are unaware that they are carriers. Because carriers of CF are unaffected and therefore show no symptoms, it is hard for them to appreciate that CF may be a real risk. Any of us could be a carrier and we wouldn't know. Think about it, that's about 1 million unaware carriers – it could be you!
As restrictions have eased, the face-to-face event on Saturday 26 February will be going ahead. Some regional & remote participants will take part in the virtual event from 19-27 February. Join the fun at The Bay Run, Sydney on Saturday 26 February for the 2022 65k 4 65 Roses Walkathon and get training! Choose your distance – a casual 7km or 21km, perhaps test your endurance with 35km or 42km OR go the ultra-distance of 65k!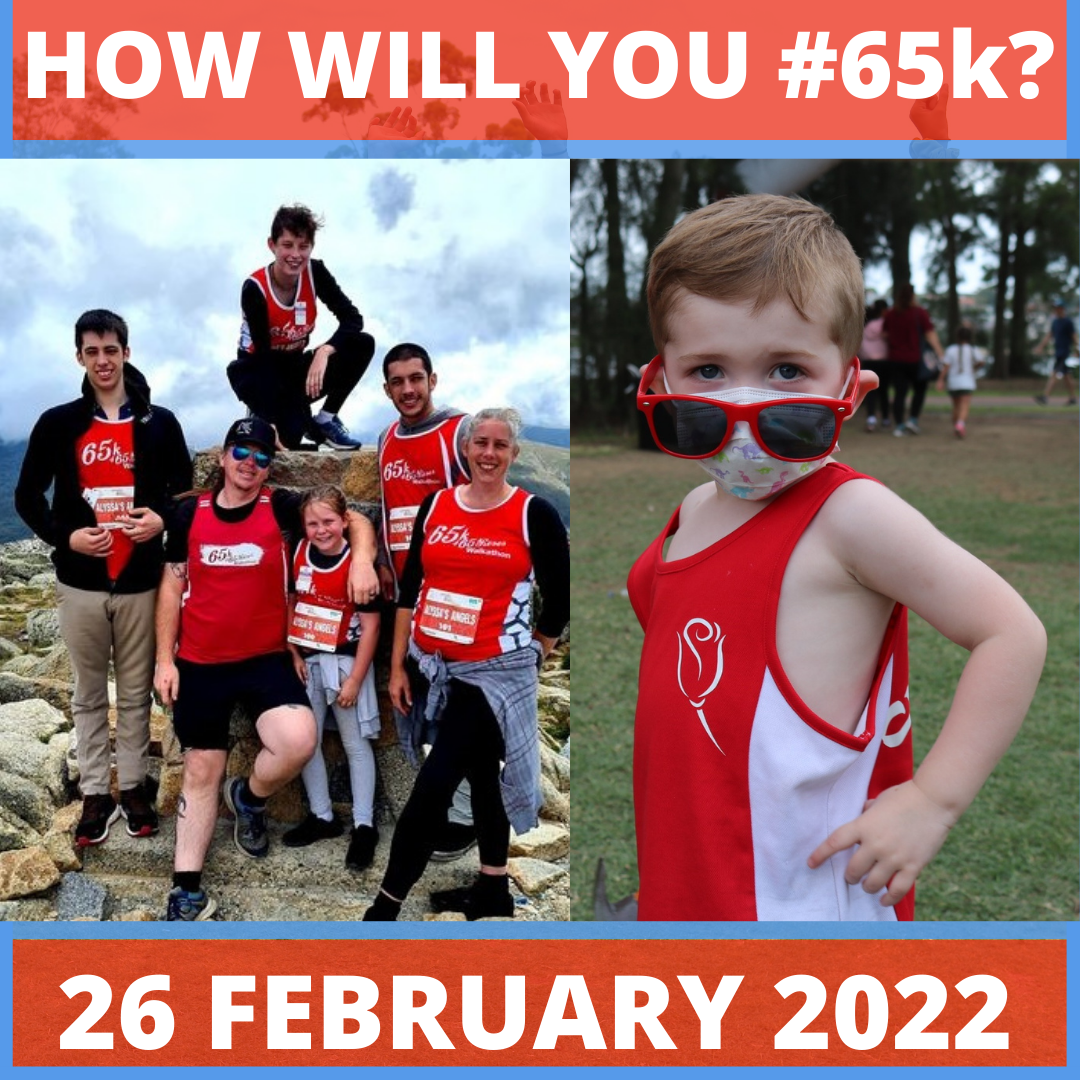 For those outside of Sydney, you can still take part and do it #YourWay
No matter where you are you, you can join in the fight against CF and support The Children's Hospital at Westmead and Cystic Fibrosis Community Care 🌹
REGISTER NOW www.65kroses.com #65k465Roses #forsickkids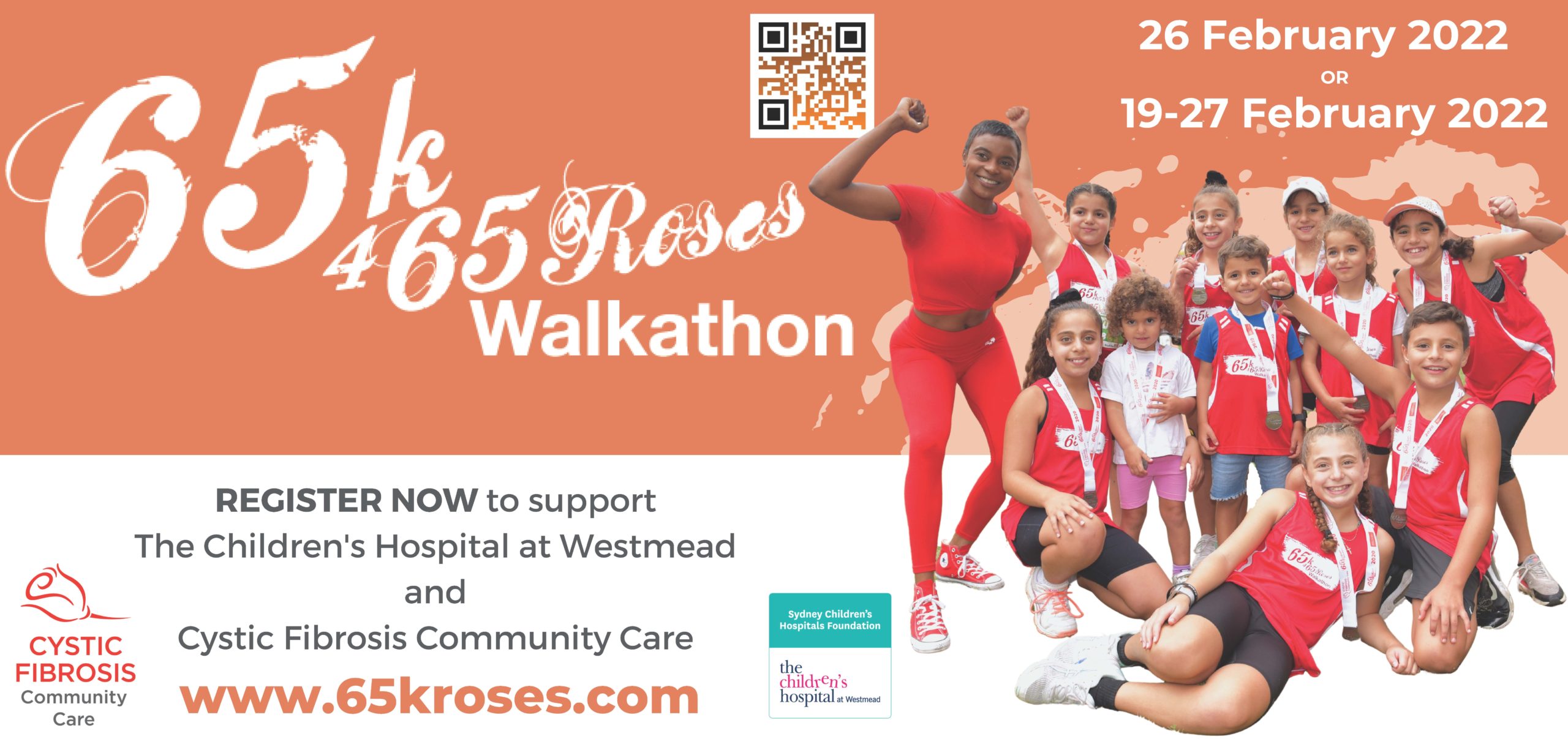 Cystic fibrosis is a progressive, genetic disease that causes persistent lung infections and limits the ability to breathe over time.  For the Cystic Fibrosis population, OT's focus on developing energy conservation techniques and assist with daily routine management; medication and respiratory treatment compliance in relation to increased independence and quality of life; transitioning from paediatric to adult care and independent healthcare actions by utilizing a cognitive behavioural frame of reference.
To find out more about Cystic Fibrosis, please visit www.cfcc.org.au
For information on how our Occupational Therapy team can help you, contact us at NDIS@goldenage.com.au