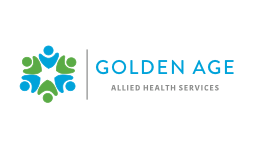 GOLDEN AGE – July wind up
Just in case you missed anything this month, here's a quick overview of what's new at Golden Age.
Growing our NDIS Team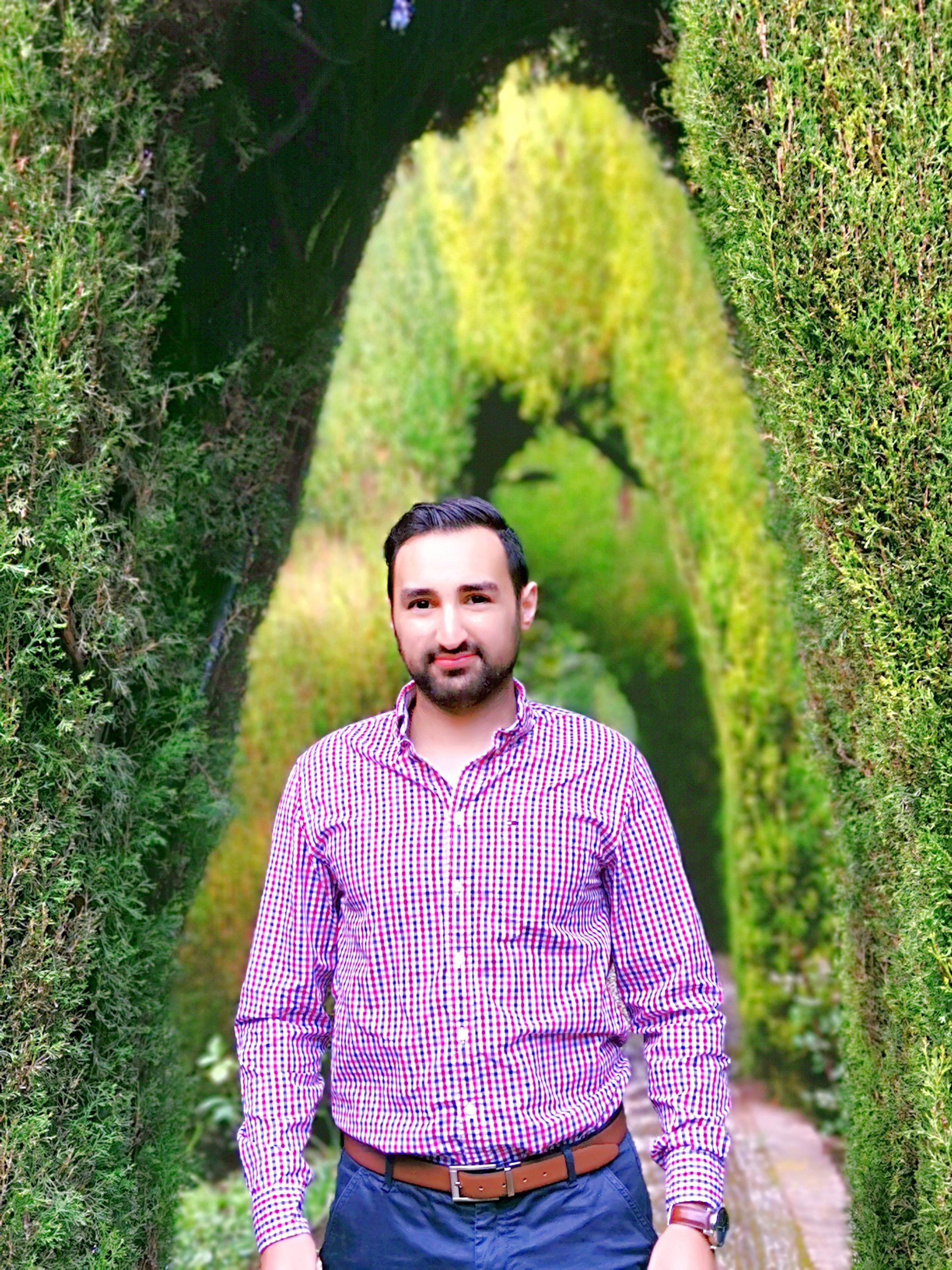 Podiatrist, Moses Saeed
Moses graduated with a  Bachelor of Health Science/Master of Podiatric Medicine. With 7 years of experience and a proven knowledge of clinical service, Moses joins our team bringing a broad clinical background ranging from Podiatry clinics, residential age-care and community outreach.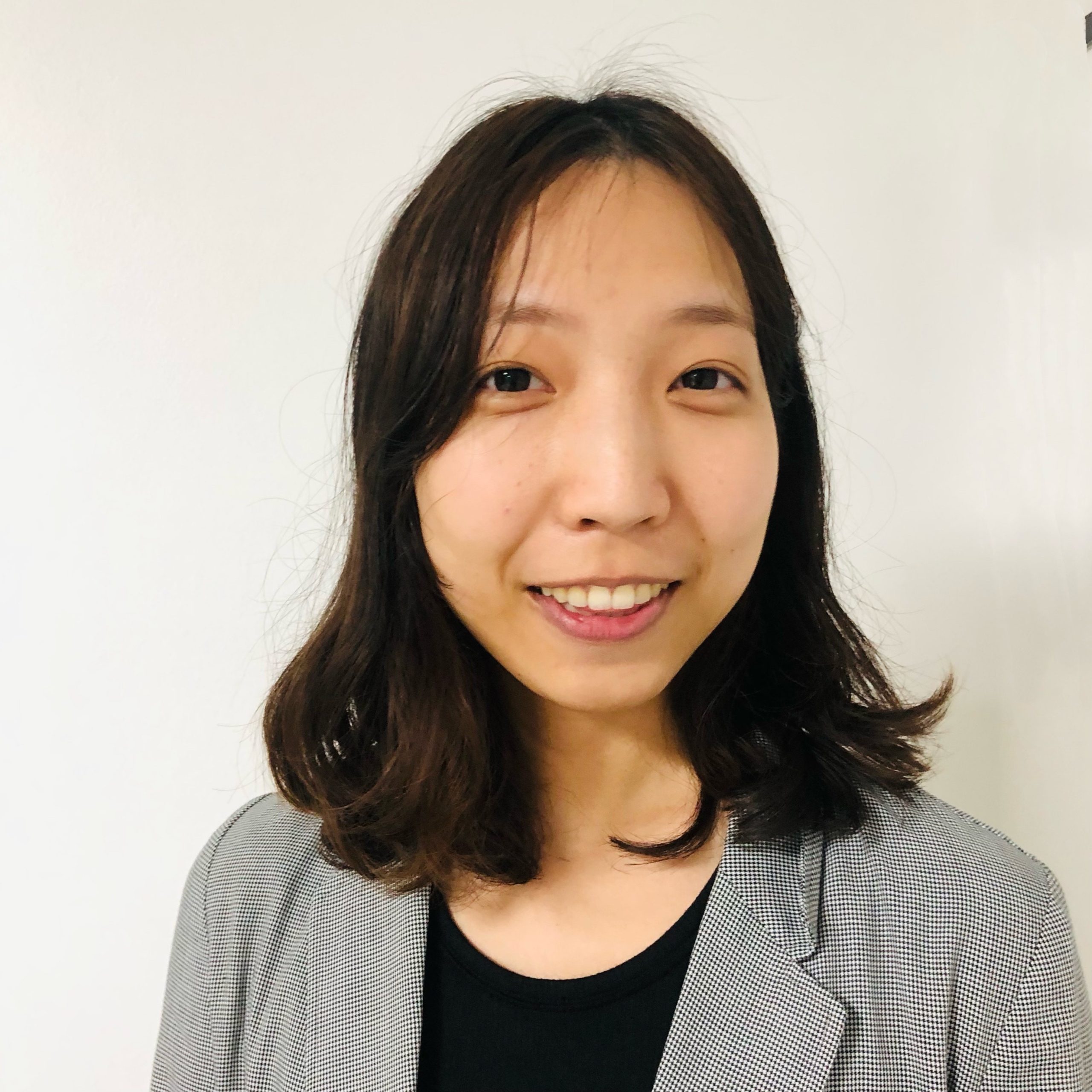 Occupational Therapist, Anna Lin
Anna has a Bachelor of Occupational Therapy and joins our team with extensive experience working with children with Autism, ADHD & Development delay. She is specialised in Occupational therapy for adults with stroke, spinal cord & traumatic brain injuries.
Anna has worked with participants and their families in all areas of assessment skills of physical, cognitive, and social capabilities & is excellent with program development for short- & long-term goals.
Providing services during lockdowns
During this Pandemic we have all needed to learn how to safely navigate our way through our day to day lives. Part of that has been learning how best we can help maintain the level of service we pride ourselves on providing and ensuring that we are doing everything we can to help you achieve your goals during these challenging times.
Our clinical staff are all trained on the current COVID-19 safety and hygiene policies; provided with all the necessary PPE and COVID-19 vaccinated.
Industry News
The latest advice from NSW Health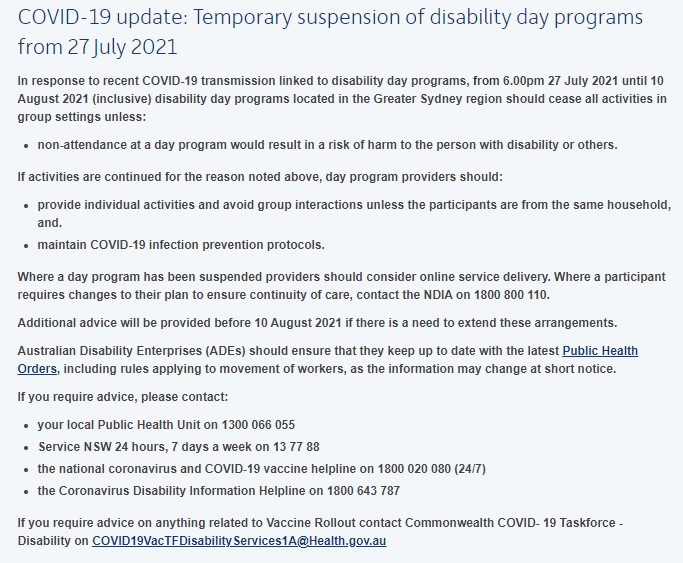 Current as at: Monday 26 July 2021
Our Services at Golden Age
Speech Pathology
Services coming soon…
We are excited to announce that, due to our remarkable growth over the last 3 years, we are expanding our services!
In fact, we are currently working on adding multiple disciplines to our catalog to improve our ability to support you in achieving your goals!
Therapy Assistants
Behaviour Support
Support Workers
Psychology
Audiology
Optometry 
Our current capacity for all services is 4-6 weeks, pending any changes to COVID-19 policy & restrictions.