Golden Age manager and physiotherapist Ivy Li shares her experience working onsite at a COVID-19 positive aged care facility in July 2021. Part 1 here.
Part 2
I was the first to arrive onsite that Wednesday, the 7th of July. A relieved member of the site's upper management, familiar to me, greeted me at the door, ecstatic. I was provided an N95 mask, and led to the "War Room" to be briefed on the situation. The facility was divided up into sealed sections, each with an allocated PPE station outside, and designated with specific staff who would work in that section only.
The lockdown meant that all residents had to remain in isolation, in their rooms. This understandably brought a concern of deconditioning as they are not able to leave their rooms at all for walking, exercise classes, or seeing their regular physio for physical therapy. For older individuals, this can very quickly affect strength, balance, joint motion (stiffness), and their ability to perform daily functional activities. Our job was to see the residents in their rooms, every day (including weekends), to give them exercises, to keep them moving, keep them strong, and keep them encouraged while the lockdown continued. If a resident had a fall, or their physical condition changed, we reviewed them and provided them with the necessary interventions. This sometimes involved recommending and arranging equipment. We were each allocated a section of the facility, seeing between 25-35 residents each.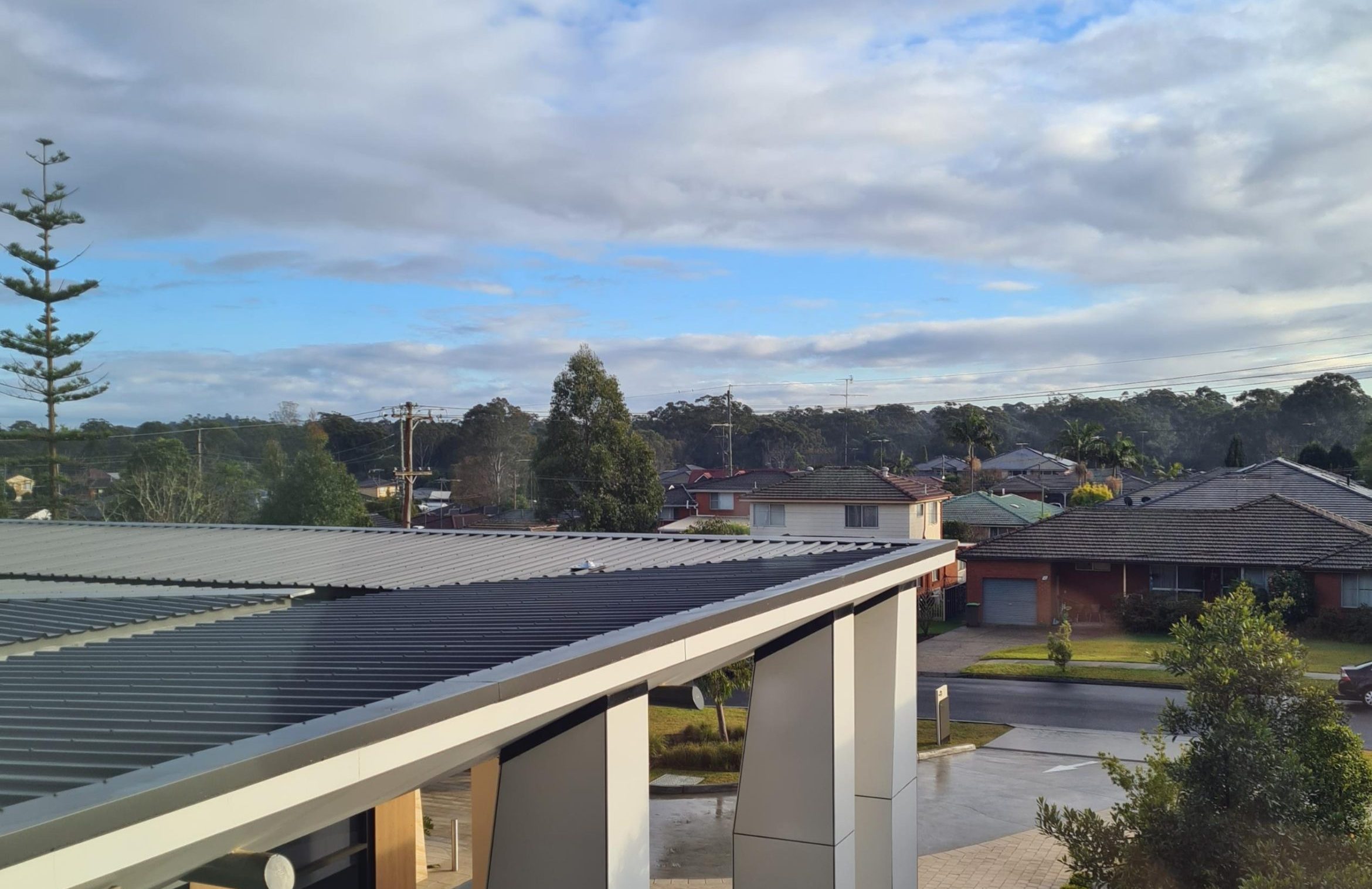 Each morning, I'd wake up about 7:45am, check my phone for referrals, questions, or queries that came through in the night, and get myself ready for a quick breakfast in the staff room for an 8:30am start. I held daily (distanced) meetings with the physiotherapy team, to discuss our workload for the day and unpack any challenging scenarios they had come across. Following this, we'd attend our daily COVID-19 testing, and our regular PPE refresher training, before splitting up into our sections, remaining there for much of the day and sometimes late into the night. We were in full PPE (gloves, gown, N95 mask, face shield/goggles) for most of this time, which had to be properly taken off, and put on, between every resident. It was hot, the metal bridge of the N95 masks would start to cut into my nose, and my hands became dry and cracked from all the washing and sanitising. But the hardest part of it all was watching what the residents were going through.
My heart broke for them; they were not able to see their families in this difficult time, let alone their friends down the hallway. This was especially difficult for those who were in single rooms. Often, residents would ask me how their friend, or spouse, is doing, and ask me to pass on a "hello", and "hope you're well" to them when I went to see them next. I'd use this time to not only be their physiotherapist, but a listening ear if I could. They wanted to tell someone about their lives, their families, and how they were feeling. It made a brilliant distraction for them while I got them exercising/walking at the same time.
What struck me the most about this entire experience is the kindness, perseverance, and camaraderie I felt from each person inside that building. The managers, the care staff, the cleaners, the admin team – everyone was there everyday for long hours, working so hard to keep the residents safe. I can say it kept me going in some of the harder times.
One of our physiotherapists used to work as a barista, and he made us (and many of the staff) beautiful coffees each morning.
A senior manager personally provided me a bandaid when she saw the bridge of my nose was beginning to wound from the N95 masks.
The care staff and registered nurses sang happy birthday to me during a quick break on the ward, and management organised flowers and a lovely cake.
There was also tremendous support from the surrounding community.
Another aged care organisation kindly provided extra staff to assist the efforts onsite, with one of them being an old soccer teammate of mine, who I hadn't seen in about 10 years.
A local hospital sent 2 physiotherapists for a few hours each day to support our team. We were so grateful for the help that meant more treatment for residents each day. Coincidentally, one of the physiotherapists was a supervisor whom I practiced under in my university days.
The facility received boxes and boxes of cards, chocolates, gifts, and kind messages from the community, and staff and residents of other aged care facilities. The residents also each received a bag of activities to keep them busy, including puzzles, colouring, books, and cards. I remember looking through one of these bags with a residents to show her what was inside. She became visibly emotional and expressed her gratitude to the kind people who were thinking of her.
Everyone was there and ready to help. This experience is one I'll not soon forget.
I am so grateful to everyone involved with this lockdown and the broader community for keeping our vulnerable, and aged care residents safe and cared for. My experience was just a tiny drop in a bucket of what was an incredibly difficult year for many, in innumerable ways. In a time of such hardship, we can hope to end on an encouraging note, looking to the astounding perseverance and efforts of everyone who followed the public health orders, and everyone who continues to work on the front-line, as we enjoy our increased freedoms today.